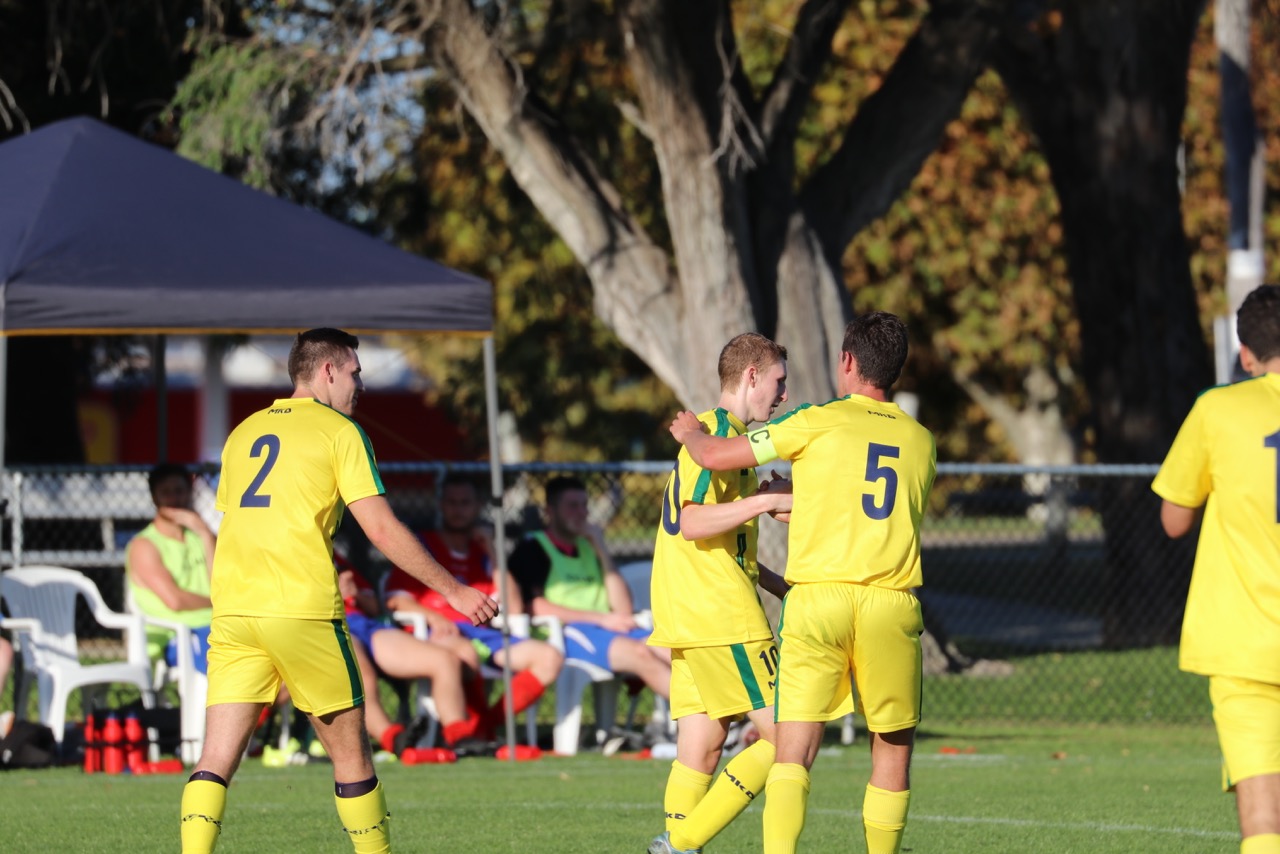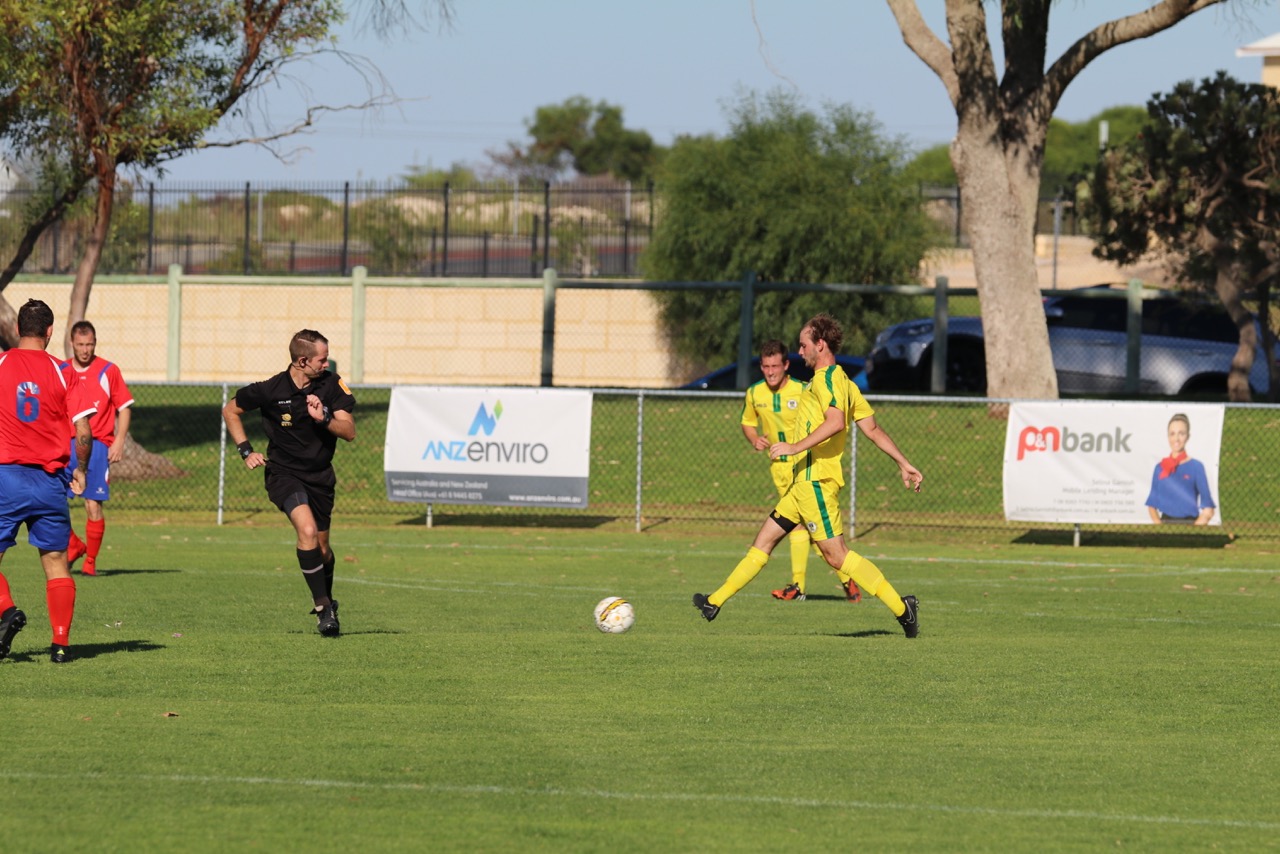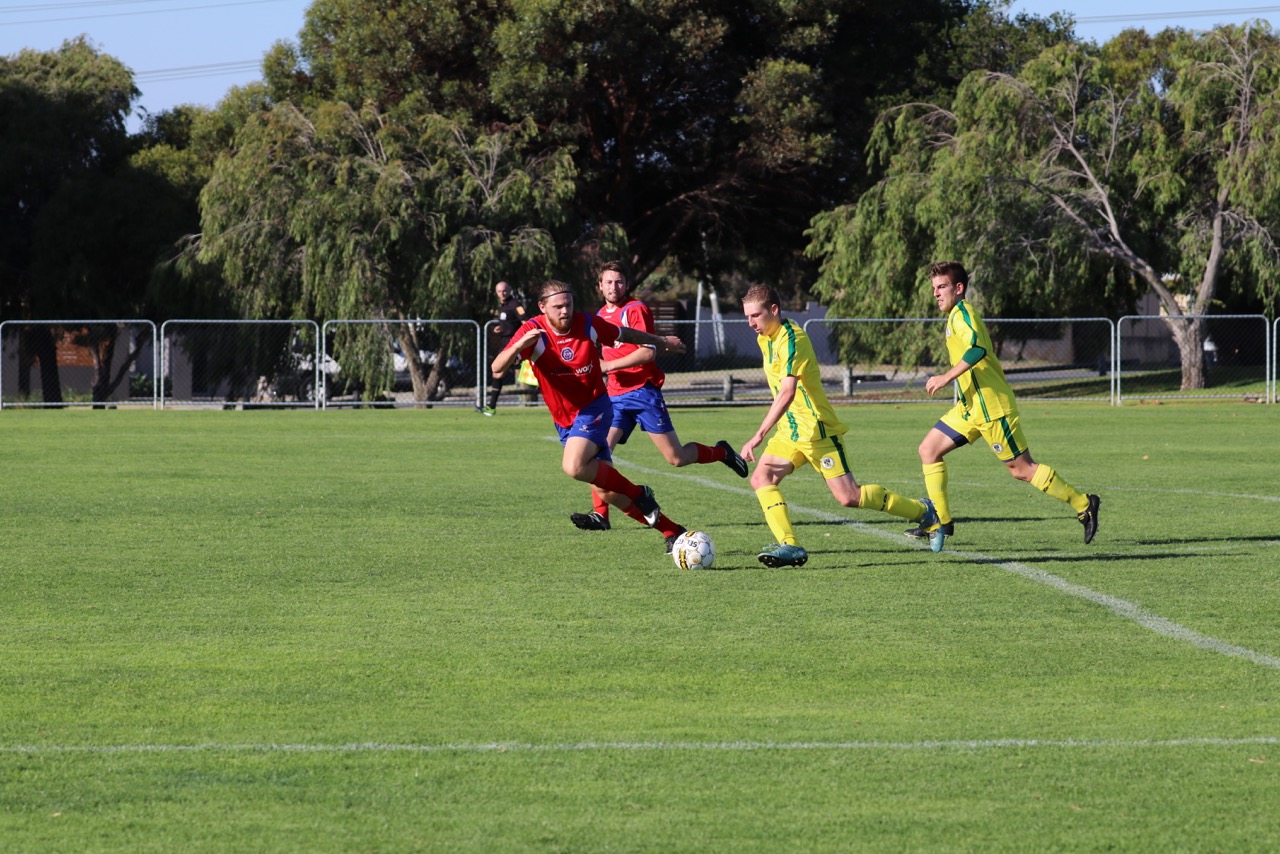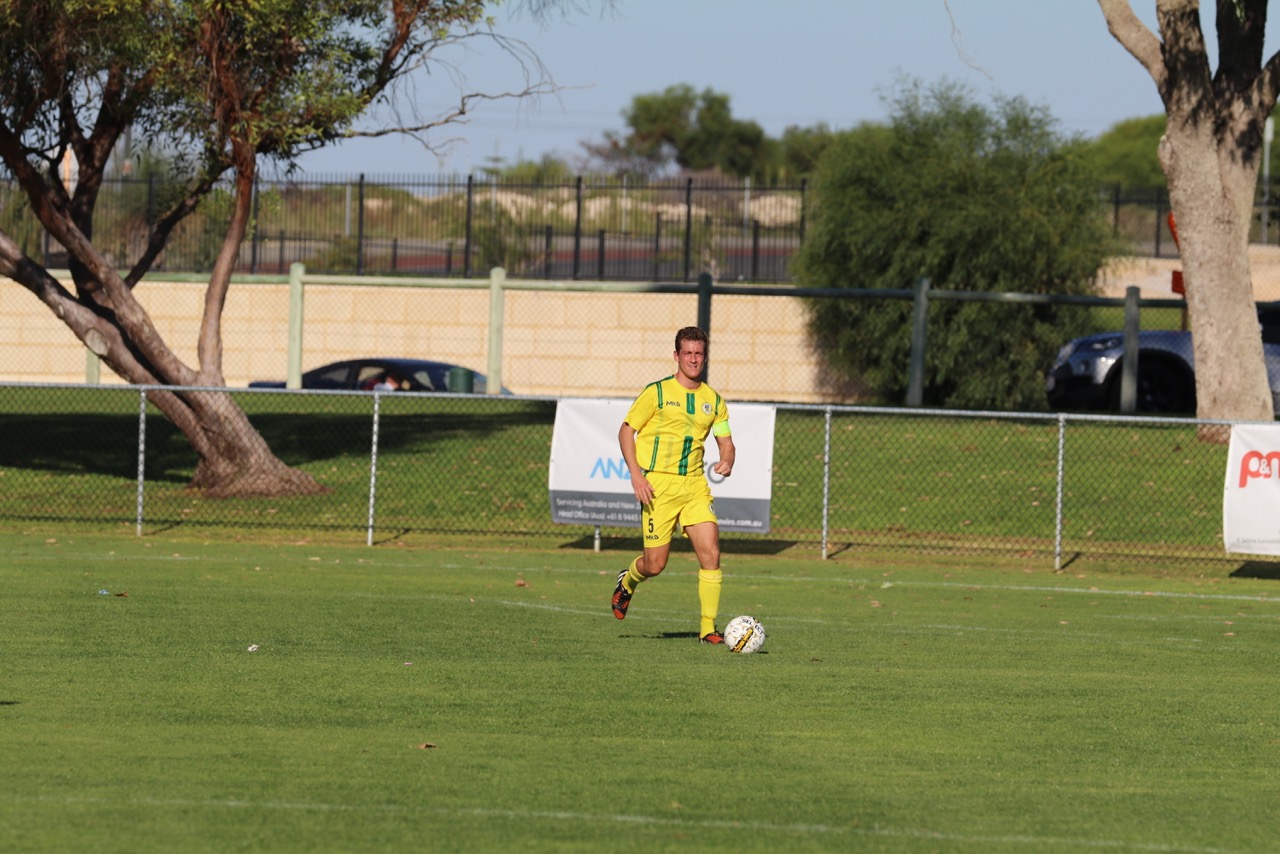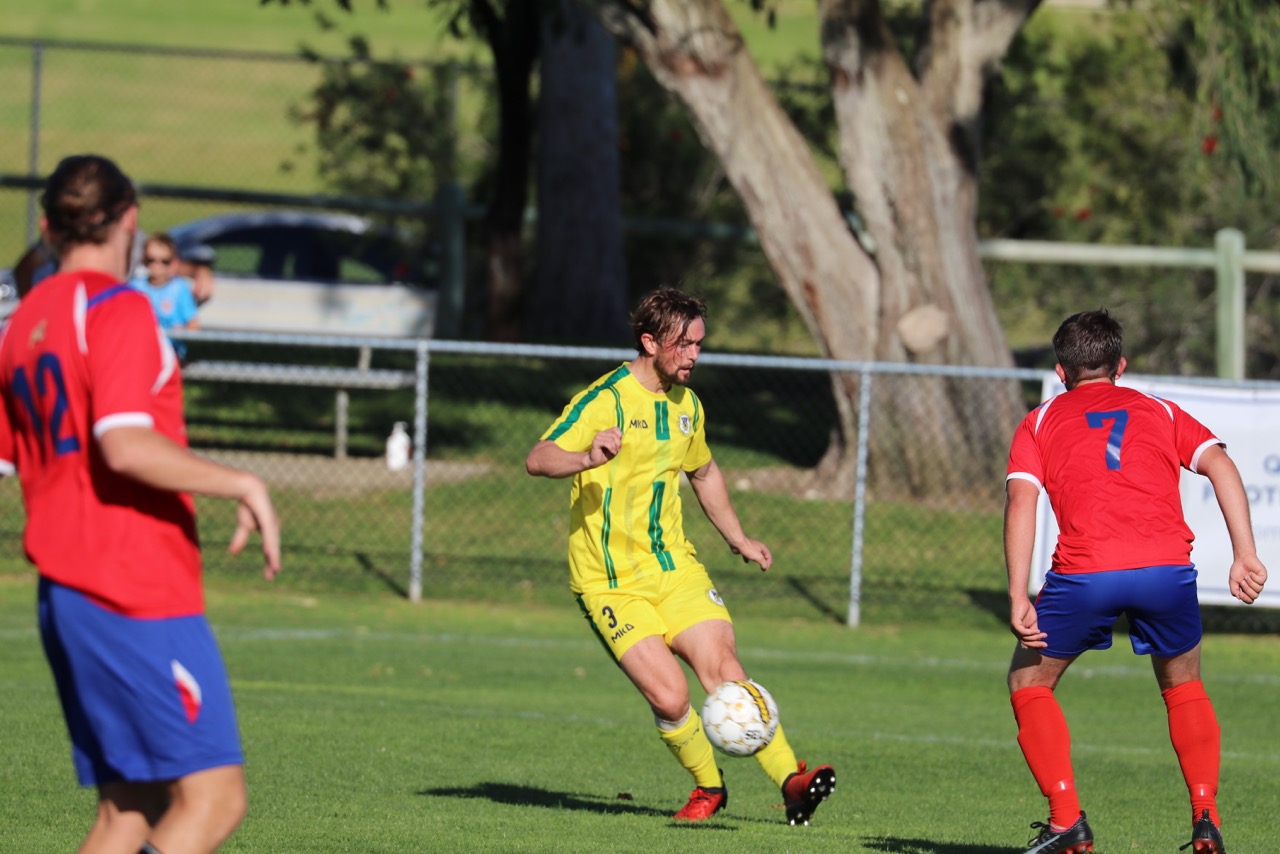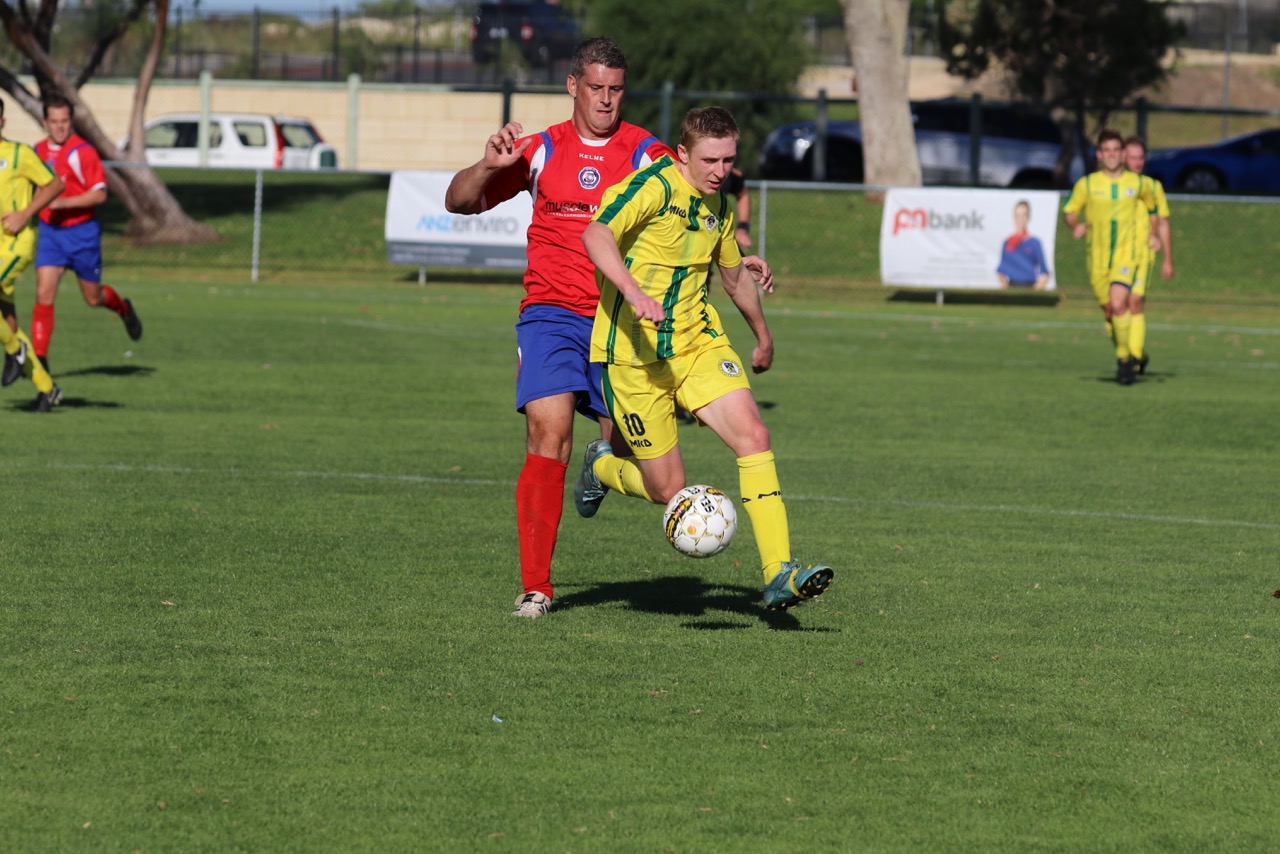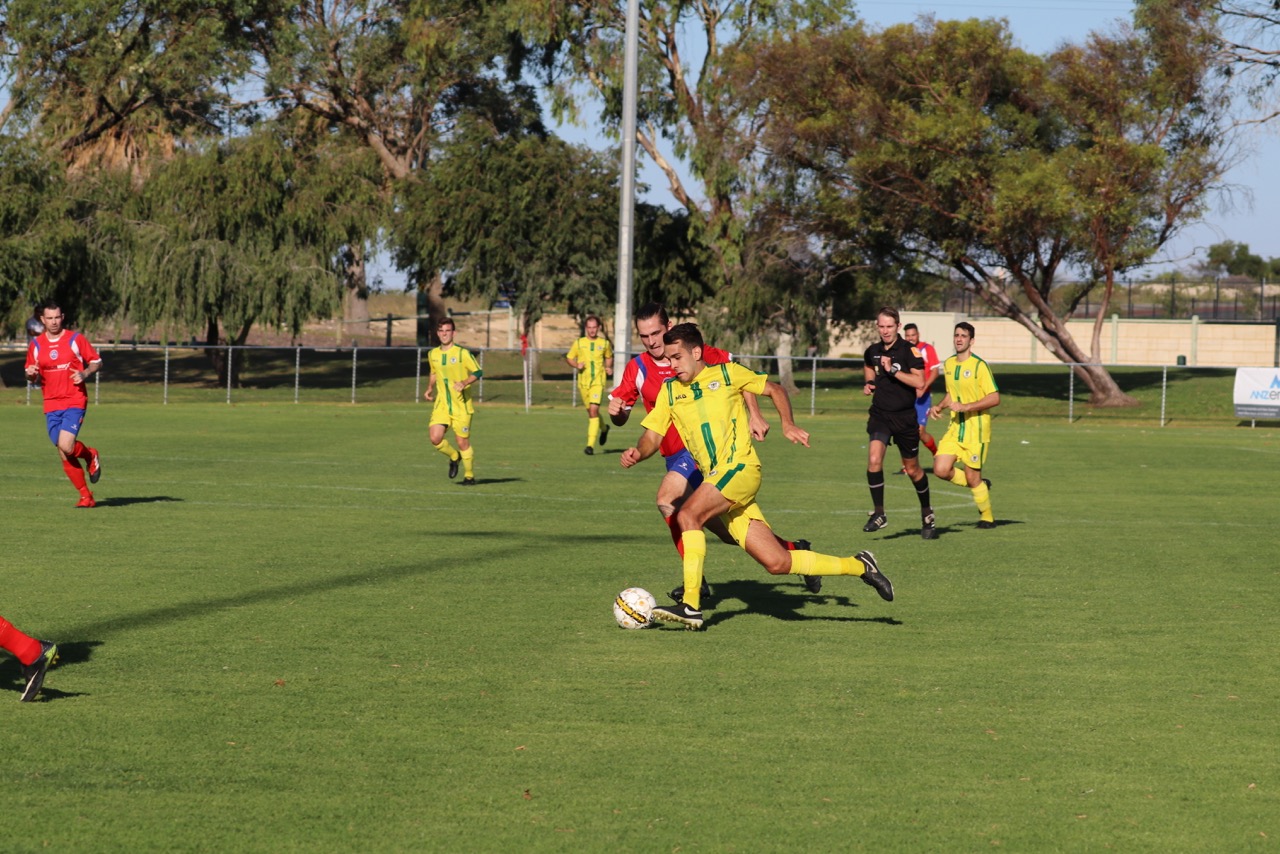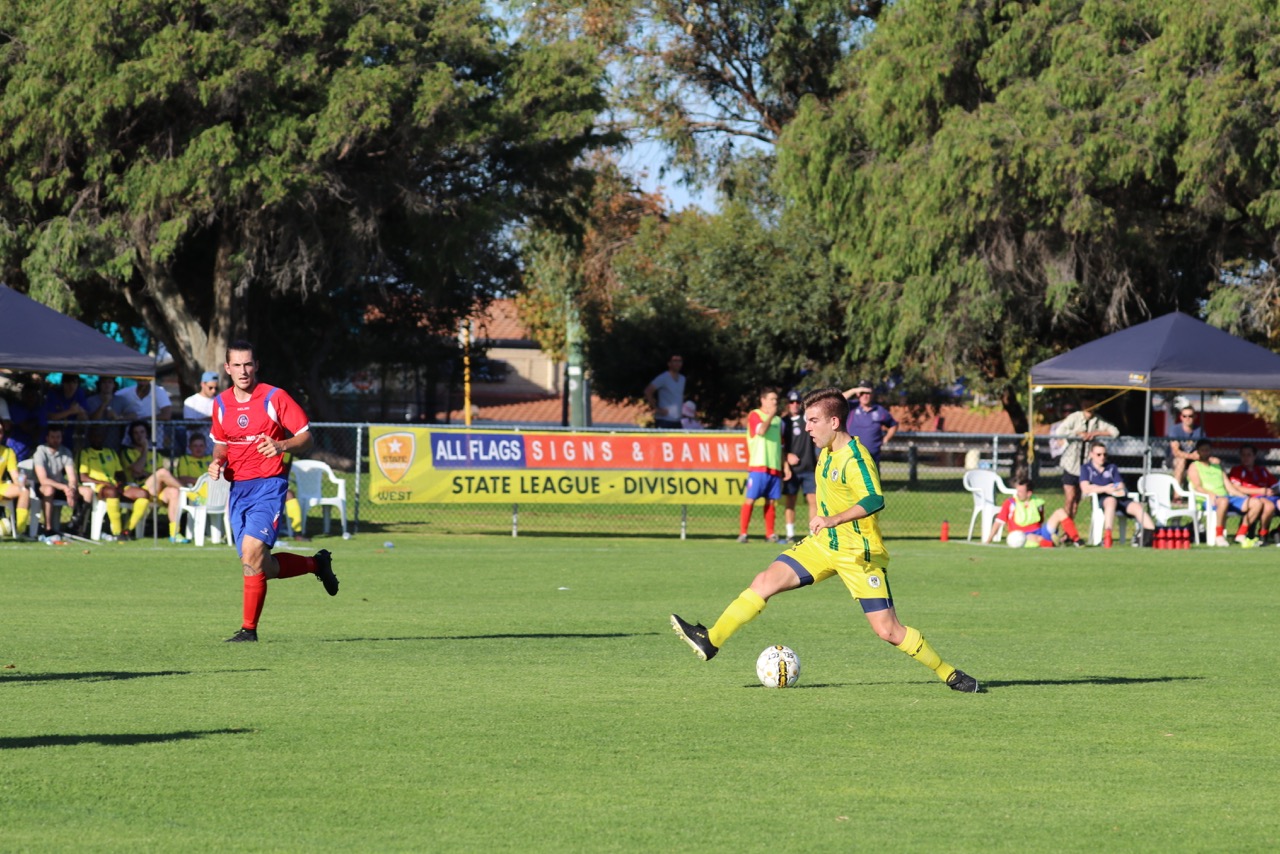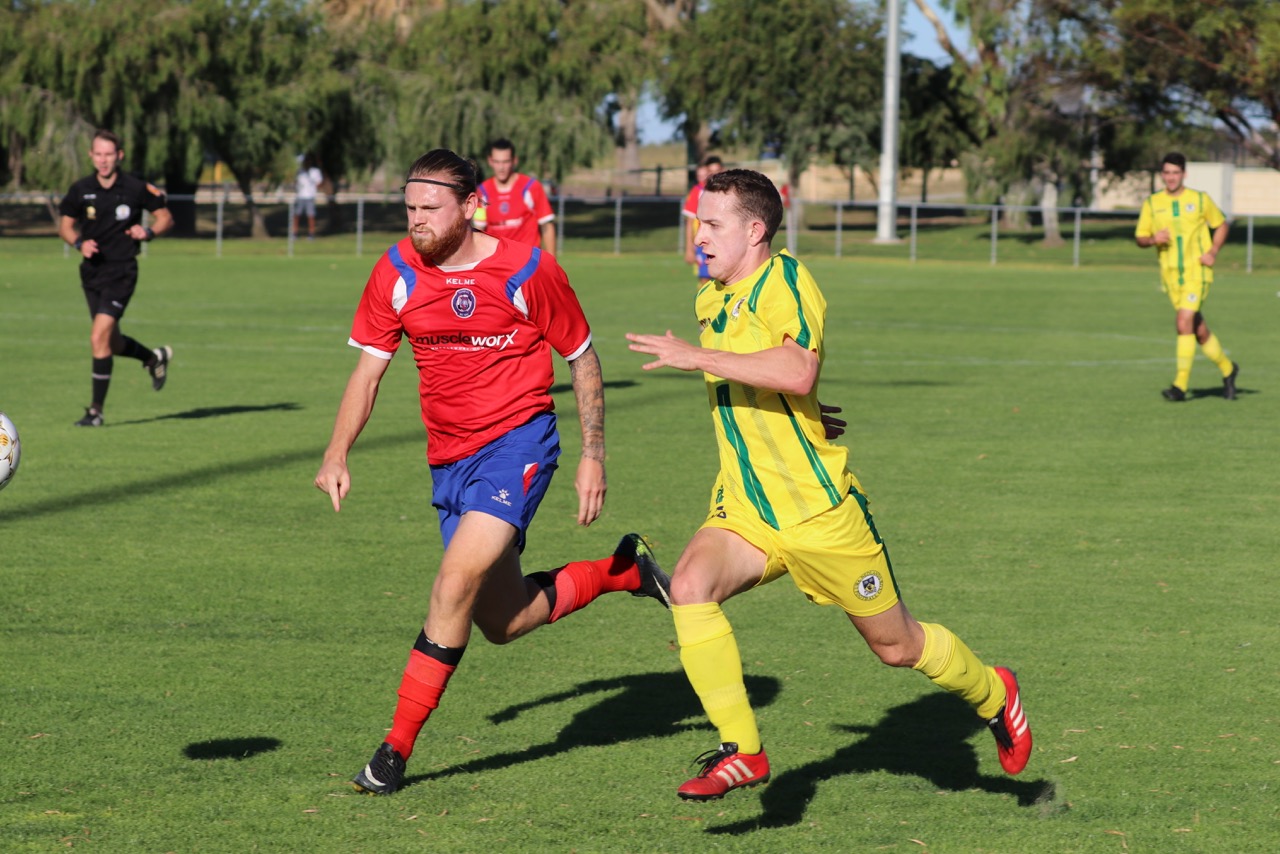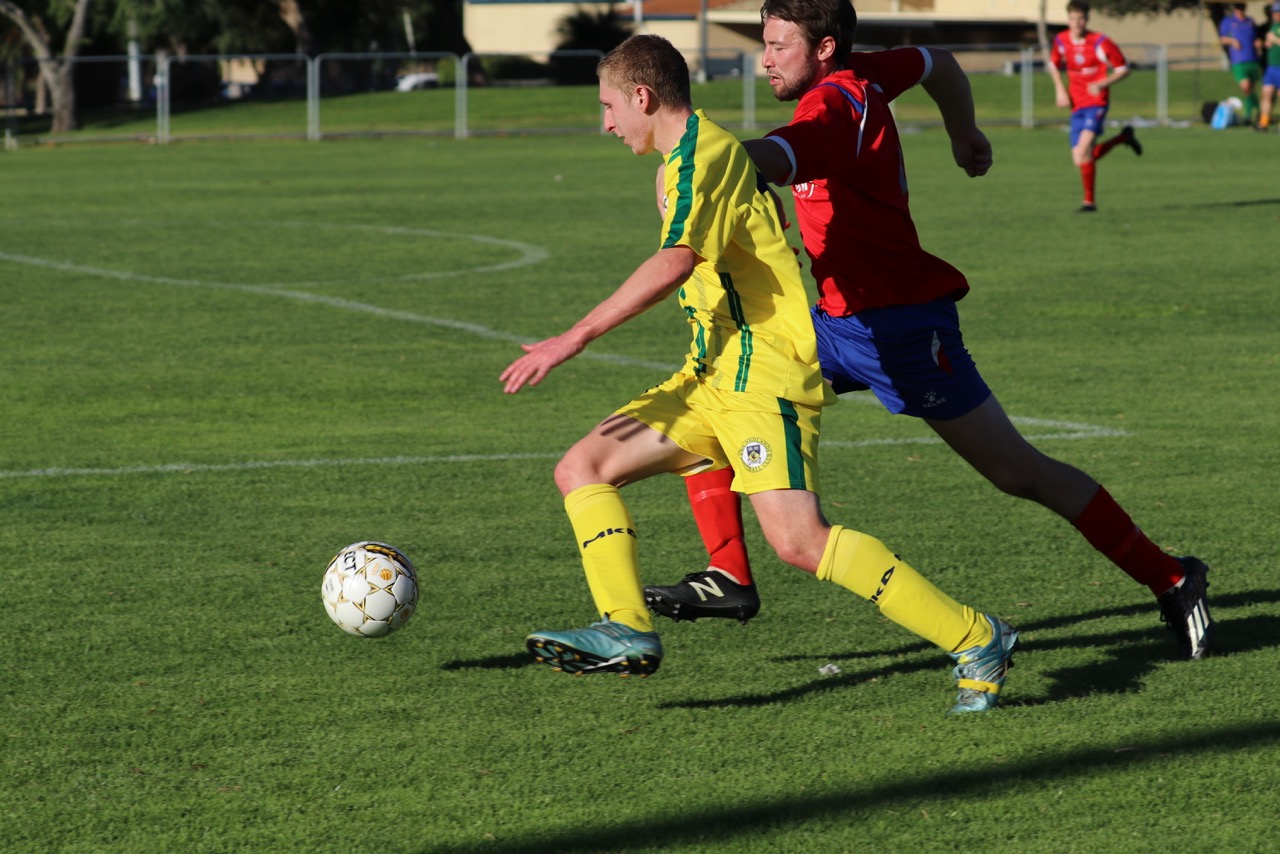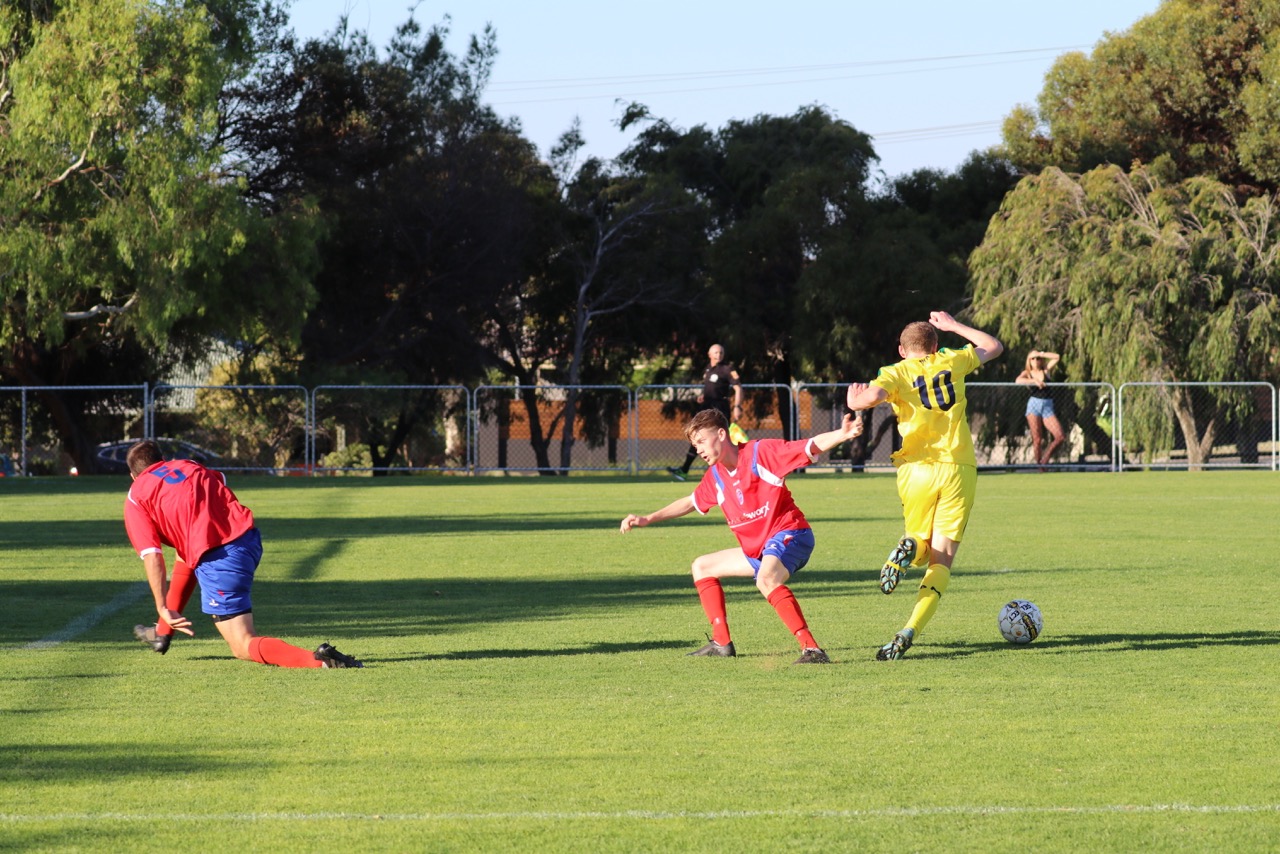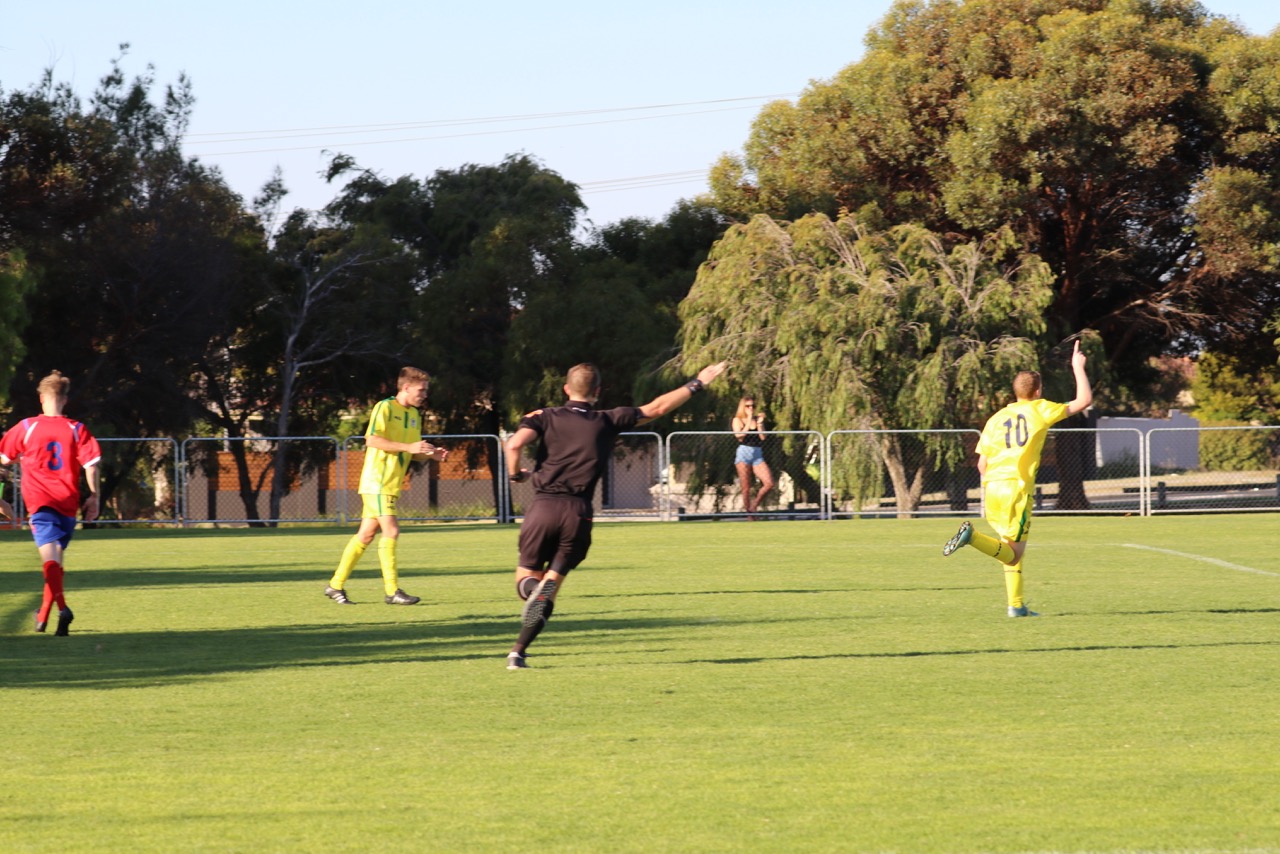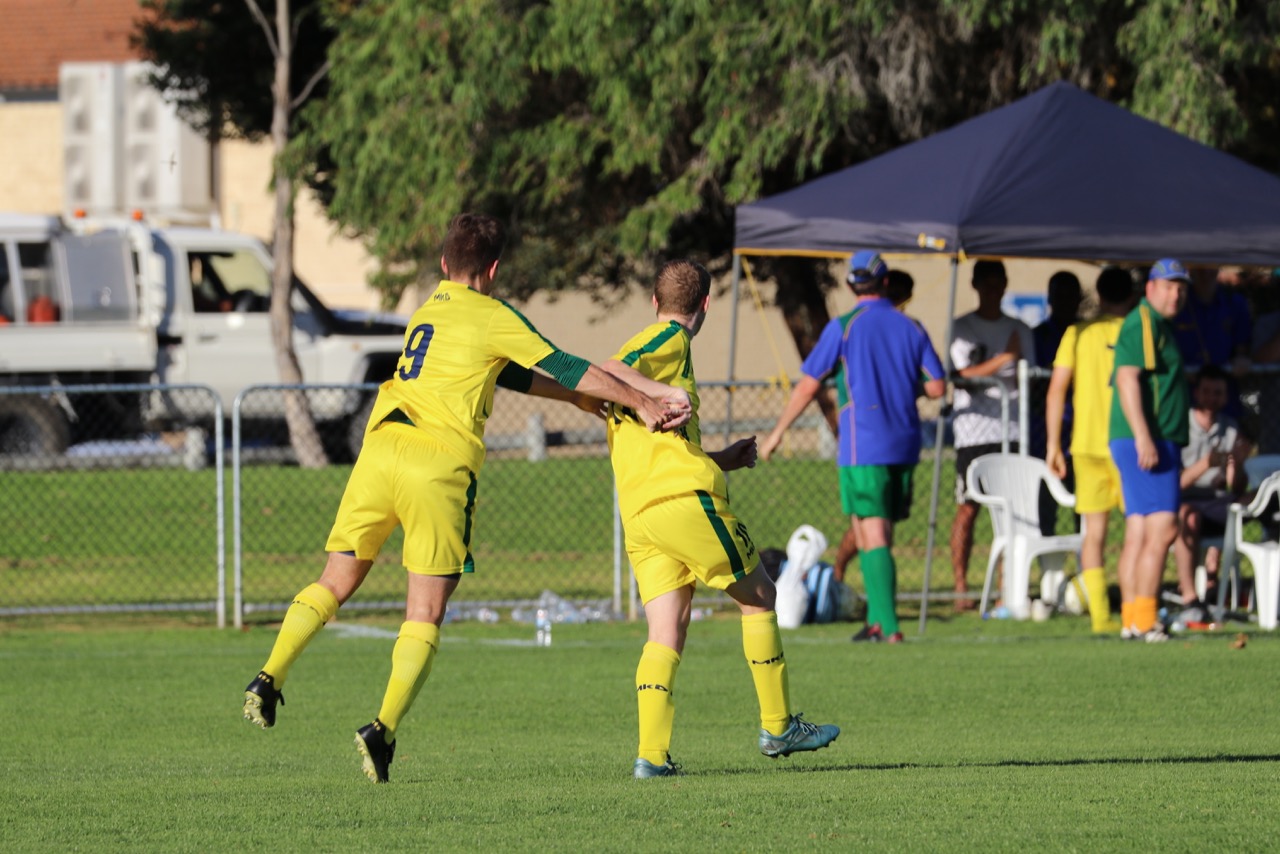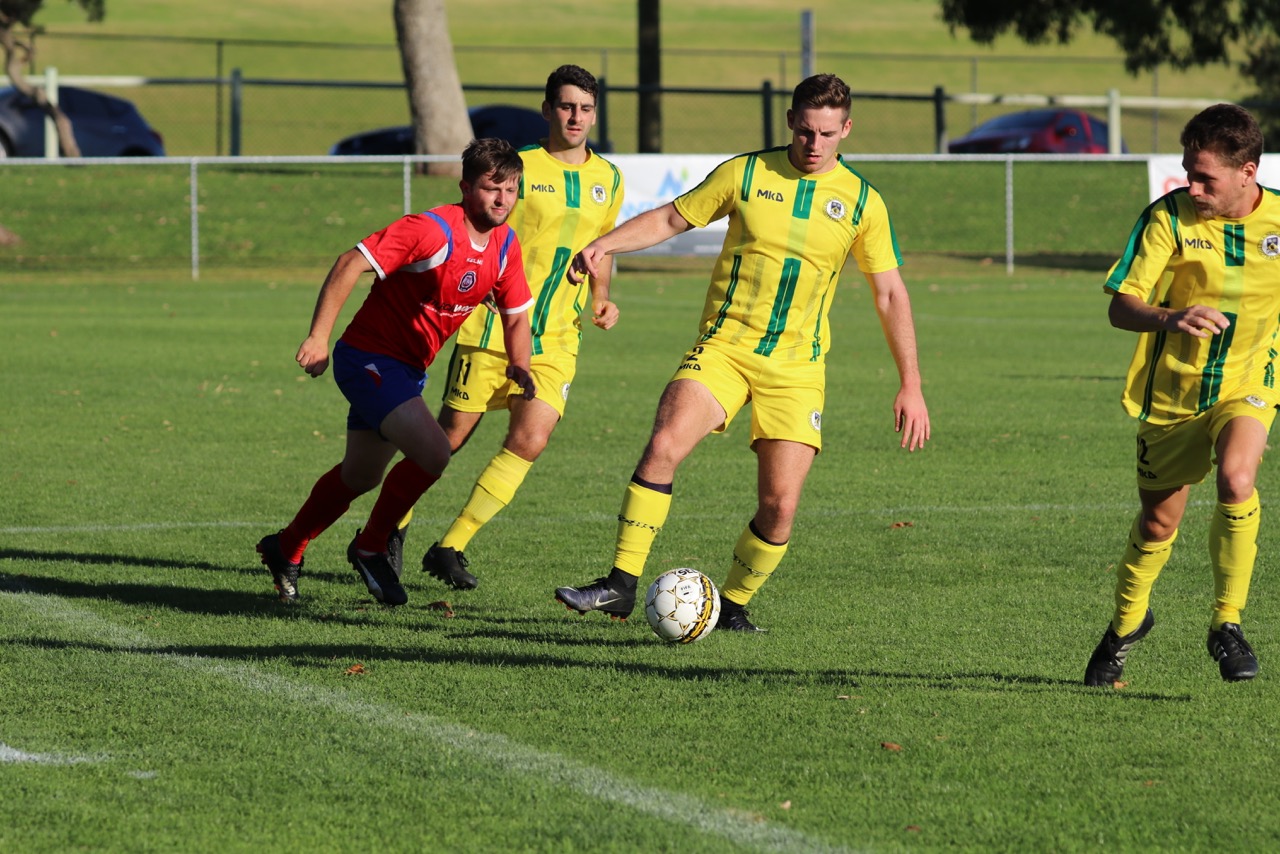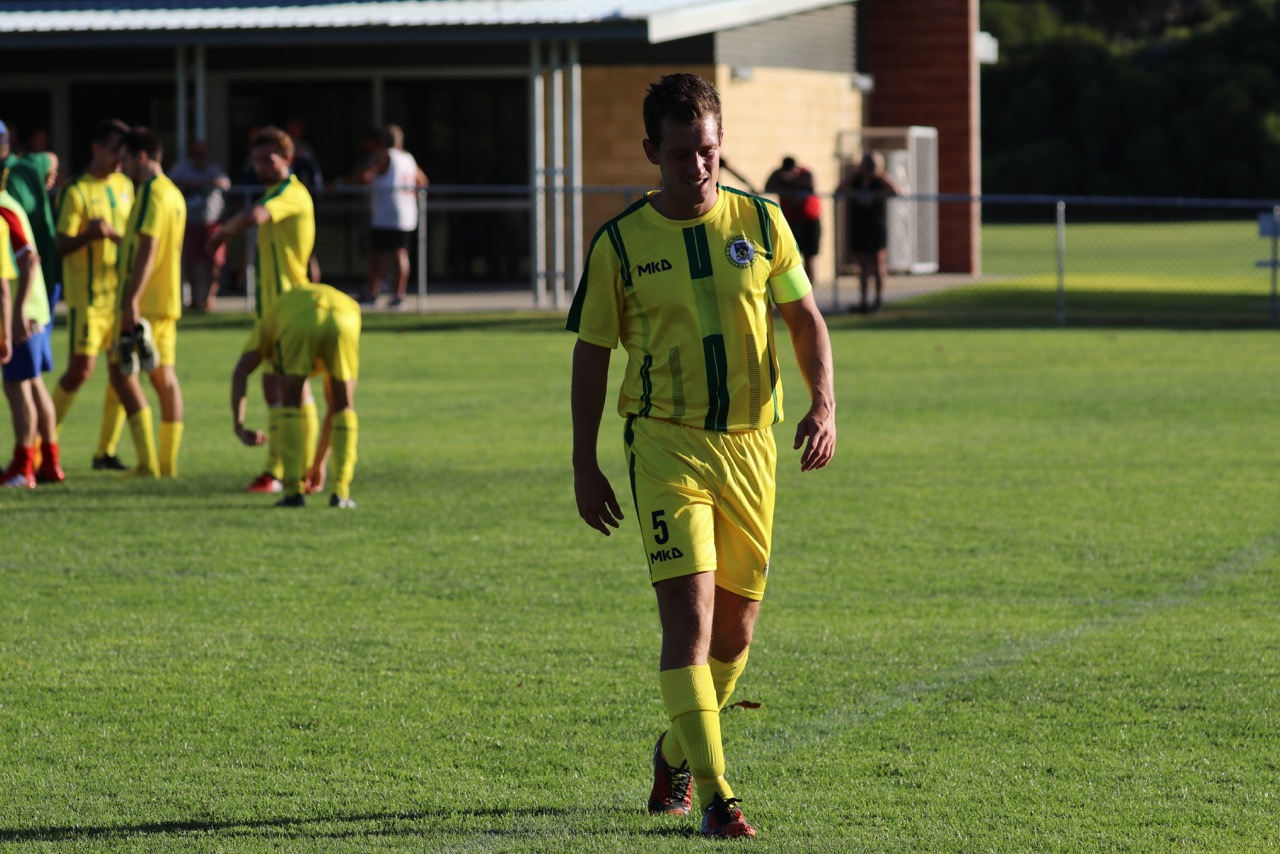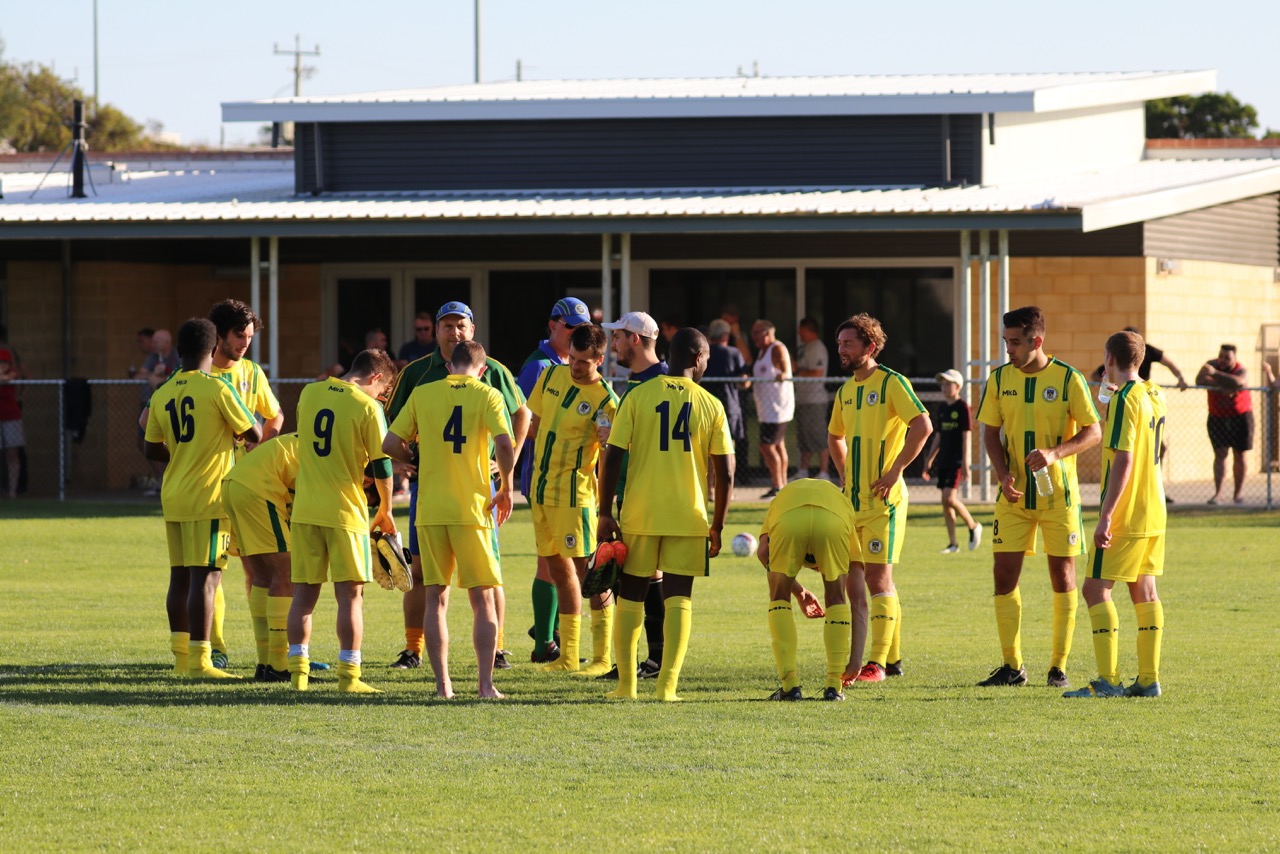 An Alex Kretowicz brace and a rare strike from skipper Josh Marocchi ensured progression into the next round of the Westfield FFA Cup with a convincing 3-1 win over Quinns FC at Gumblossom Park.
Marocchi was overall pleased with the result despite an indifferent start to the match.

"The warm weather caught a few of our boys out and we didn't play too fluently in the initial stages,

"However, as the game progressed we managed to take control and fully deserved our victory," the captain said.
The centre-back also heaped praise on the ever prolific Kretowicz, as well as new signing Tim Robertson.

"Robertson provided great steel in midfield and Andrew Xydas was heavily involved as always,

"Brandon Naude has also shown great improvement in his right-back role and was difficult to pass all day," he added.
Marocchi was particularly happy with his side's ability to defend when under immense pressure, in particular during the early stages of the second half.
"I thought we dealt with their set pieces well, which have been known to cause us problems in the past,

"We started to stake more of a claim on the game [in the second half] and when we scored the third goal it really dampened their spirits and essentially put the game to bed," the defender explained.

UWA will face western suburb rivals Subiaco (NPL) on the 17th of April in the next round in what should be a hotly contested encounter.

"I couldn't be more excited to face Subiaco and secure a positive result," Marocchi said.

"They will be very difficult and will provide the boys with a massive opportunity to upset an NPL side and claim local bragging rights,

"Everyone loves and an underdog and I'm hoping the match will end in a win for us and a date in the 5th Round of the FFA Cup," he added.
Photos Courtesy of Gabriele Maluga

#UWANFC